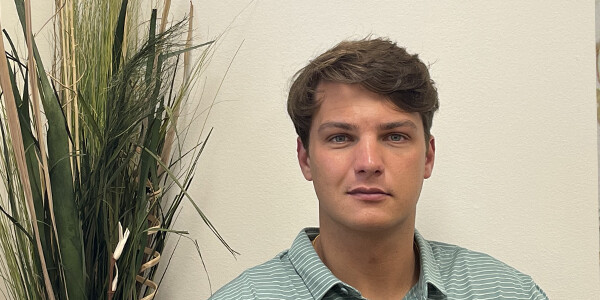 Donald Tucker
Bookkeeper
Born in Fairfax, Virginia Mr. Tucker has spent most of his life in northern Virginia. Upon high school graduation, Mr. Tucker moved to South Carolina in order to pursue a Finance degree from Clemson University. The degree he earned, as well as the skills he has picked up by working at companies such as Merrill Lynch and Wellington Financial, have prepared him to take on jobs in the field of finance and accounting. Mr. Tucker has non-profit working experience from his time working as a staff accountant at America's Charities.
Baptized at Prince of Peace and confirmed at Living Savior, Mr. Tucker has been a lifelong member of the Lutheran Church - Missouri Synod. He characterizes his faith as "a deeply personal and loving relationship with God." Mr. Tucker grounds his belief in two of the pillars of our faith, Sola Fide and Sola Scriptura. He looks forward to working in an environment where other employees share the same love for our Lord.
Mr. Tucker has had a lifelong love for the sport of swimming. He has earned numerous accolades including, but not limited to, 3 x All American recognition, 3x Washington Post All-Met recognition, and 2013 Bishop O'Connell Athlete of the Year. He continues to give back to the sport through this work as a swim coach with the prestigious Nation's Capital Swim Club.
Mr. Tucker enjoys being active at every chance he gets. He enjoys attending/ watching sporting events, traveling, and playing on his weekend soft ball team.