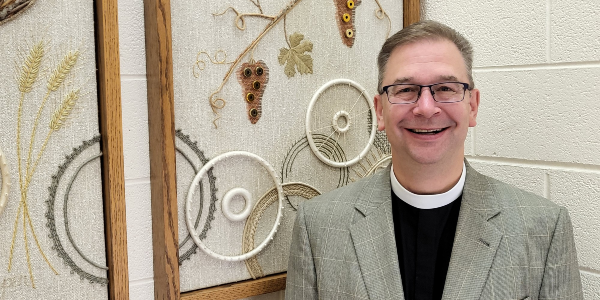 William Harmon
President - Southeastern District
Office: (703) 971-9371
Rev. Dr. Bill Harmon is a native of Baltimore, Maryland where he attended Emmanuel Lutheran School and Baltimore Lutheran now Concordia Preparatory School. He then attended Concordia
College, New York, and Concordia Seminary, St. Louis, Missouri. Harmon earned a Doctor of Ministry degree with an emphasis in leadership, renewal, and coaching from Regent University in Virginia Beach, Virginia.
In May of 2022, Pastor Harmon was elected President of the Southeastern District - LCMS. His focus as President is Immeasurably More. We place our hope, our trust, and our present and our future in a God who is able to do immeasurably more than we can ever imagine or think (Ephesians 3:20-21).