Moving Beyond the Walls
As we work together to connect our neighbors to Jesus, lives are transformed and God's Kingdom grows!
What is ineighborhood?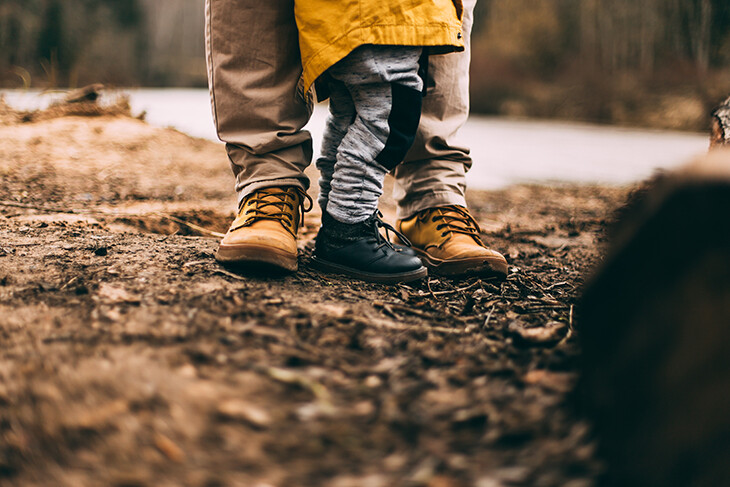 iNeighborhood is an initiative of the Southeastern District, Lutheran Church - Missouri Synod. Our District exists to connect people with Jesus through the 216 churches, 83 schools, and 32 missions located throughout Pennsylvania, Delaware, the District of Columbia, Maryland, Virginia, North and South Carolina.
Why ineighborhood?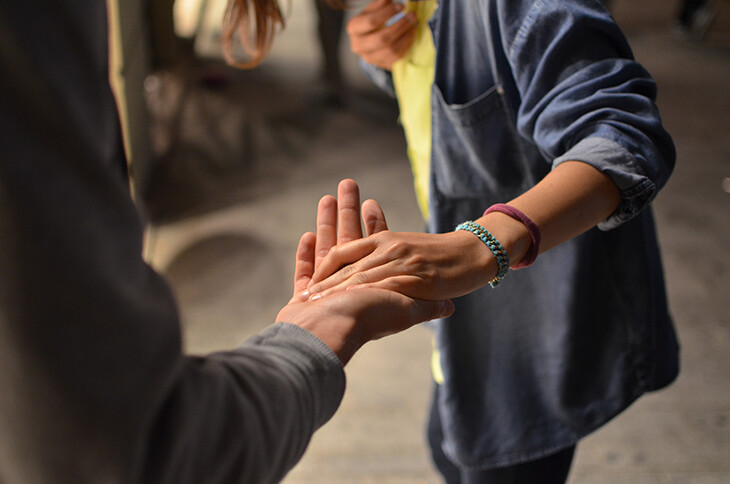 We are living in an age where many have never had contact with a church, let alone set foot within a church building. God has strategically placed his missionaries throughout the Southeastern District to reach one neighbor at a time with the Gospel message...where we live, work, and play!
It is our desire to create disciple making communities. We do this through reaching people, teaching them to love and serve Jesus, and sending them to reach, teach, and send others.
Connect to an online church
Are you seeking a place to worship? Do you want to discover what the Lutheran church is about? Please check out the link below to connect with one of our many congregations from all across the region.