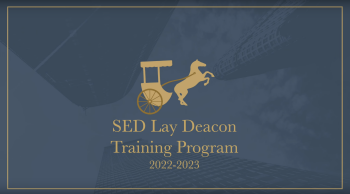 Program Introduction with Rev. Dr. William Harmon
Welcome to the SED Lay Deacon Program! We are excited that you have taken the time to prayerfully consider participating in this new training. In partnership with the Mission Training Center (MTC), it is designed to equip and empower men and women for Kingdom service within your congregation and beyond as an everyday missionary in love and service to your neighborhood and community. The vision of the SED Lay Deacon Program is to raise up God's people for service within the Church and beyond as everyday missionaries to their neighborhood.
Jesus says the harvest is plentiful, but the workers are few. (Matt 9:37) The SED Deacon Training is a great way to answer our Lord's call and join Him in what He is doing today!
Below are important links and resources to begin your journey as a deacon here in the SED:
Lay Deacon Informational Booklet
SED Lay Deacon Program Guidelines - downloadable PDF
Course Listing - downloadable PDF

2021-2023 Program Fee Structure - downloadable PDF
SED Lay Deacon Program Online Application - coming soon
Questions? Click here to contact our Lay Deacon Coordinator
SED Lay Deacon Program Promotional Videos:
Congratulations to the graduates of the first cohort of the Lay deacon program!
Click image above for video
Click image above for video
Click image above for video
Click image above for video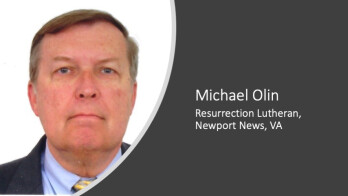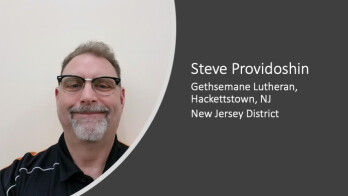 Click image above for video Click image above for video